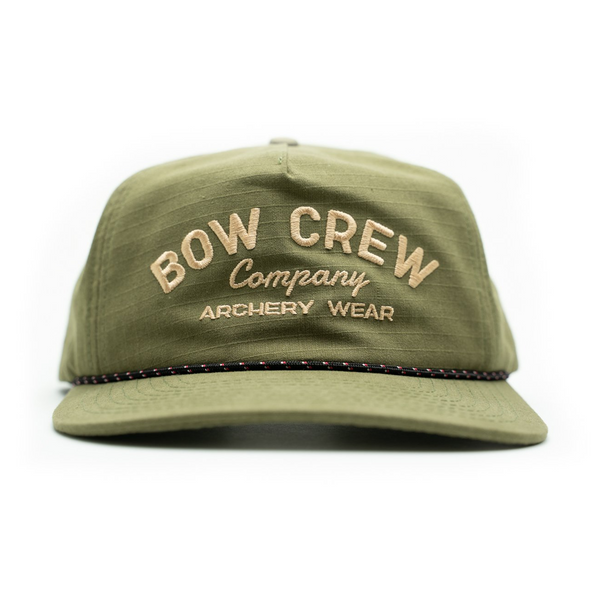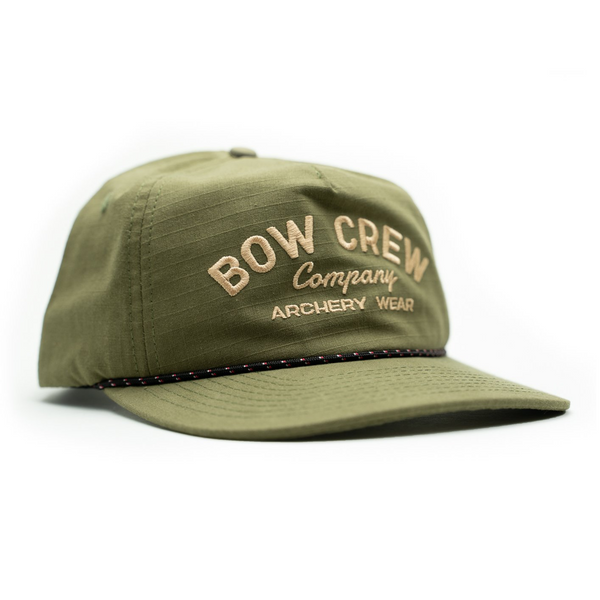 Premium Rope Hat

We are hunters by nature, but bow hunters by pursuit. Bow hunting is a lifestyle that takes passion and discipline. It requires a different breed of Hunter.  
This premium Rope Hat is for the thrill seekers who perk up to the sweet smell of packing deep and doing whatever it takes for the pursuit. Grab your bow, and get in the woods. You can't kill em from the couch!

Available in Forest Green.
.: Nylon Fabric
.: One size fits most
Tshirt Size Chart
Hoodie Size Chart
Bow crew hat
Pretty sharp looking hat that fits true! Not a complaint to be made!